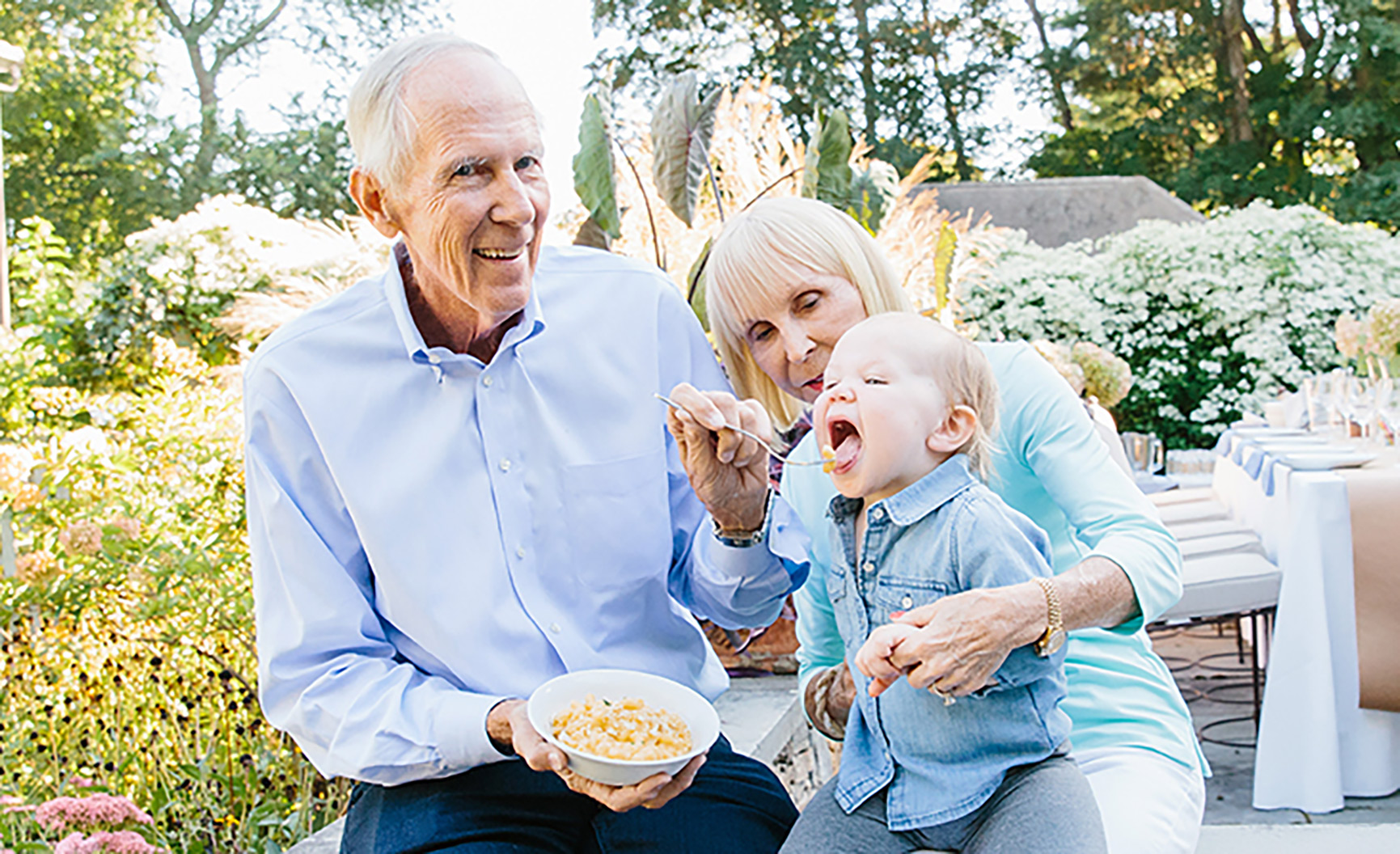 Like our personal priorities; people and relationships are core to who we are.
Protecting the people for whom we have been entrusted with; the customers who eat our foods, and the people who work within the organization, are our top priority!
Some important thoughts to keep in mind:
Food Safety
The people who buy our products take food safety for granted. We uphold their trust and take pride in earning the Quality Food certification because of the care we take in doing our jobs well.
Employee Safety
Safety is no accident. The effort we put into creating modern facilities and following best work practices enables all of us to be safer and freer to focus on contributing our skills and talents.
Performance
"Firing on all cylinders" is invigorating. When each member of the Blount team is focused on and taking responsibility to perform at his or her personal best, our company succeeds – which enables each of us to succeed. We are proud of our talents and how we put those talents to use. Together, we are a dynamic source for great ideas, creativity and progress. Performing at our personal best is the essence of creating expanded opportunities for all of us.